Do you have questions about bail bond's service? We have the answers!
Get the answers to all of your questions concerning bail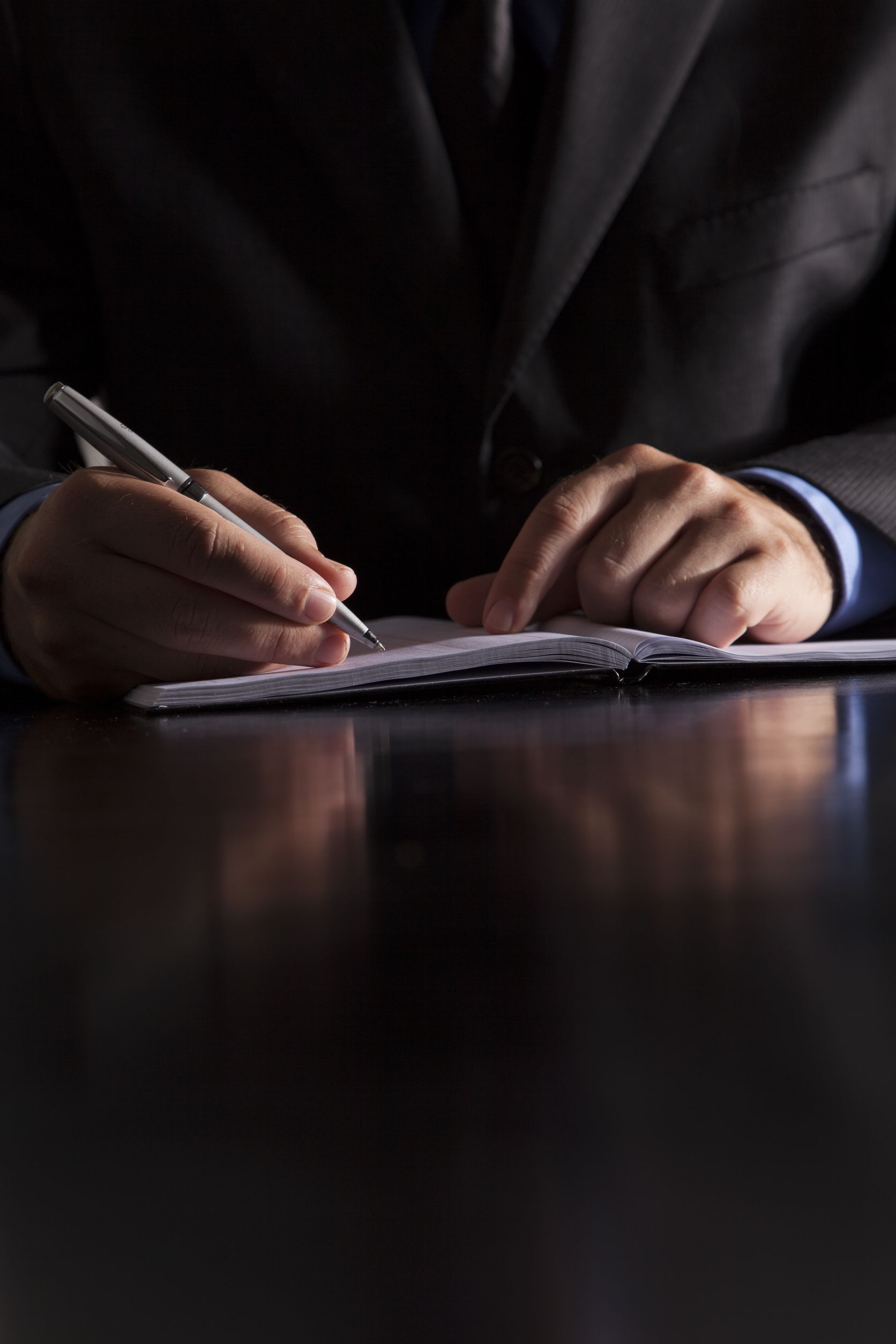 Fast and confidential bail bond service when you need it
We are committed to providing quality service to people during a tough time. We answer our phones 24 hours a day, 7 days a week to ensure that you get the help you need when you need it.
It is the mission of Lucero's Bail Bonds to provide each of our valued clients with fast, confidential and courteous service.